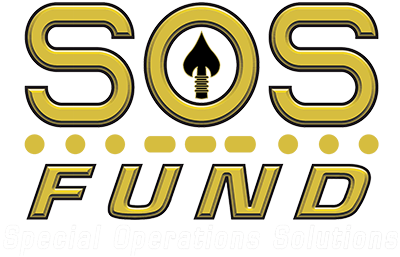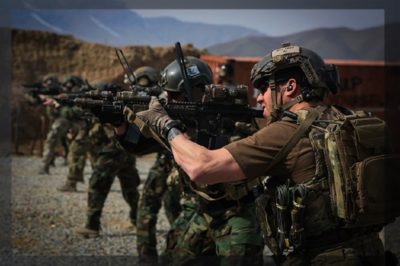 The mission of the Special Operations Solutions Fund is to provide support through our Rapid Response Solutions (RRS) program to US Special Operations Command (SOCOM) (Army, Navy, Air Force, and Marine) service members' current, retired, veteran, and their family members. This support extends to personnel that are attached to a SOCOM unit.
US SOCOM faces shortfalls in supporting Special Operations service members and their families and must rely on nonprofits for support. These shortfalls are "gaps" in the Department of Defense (DoD) and the Veterans Administration (VA) healthcare system.
*Flights
*Hotel Rooms
*Rental Cars
*Funds for fuel for a doctor or medical appointment
*Medical Supplies
*Other - Requests can be for almost any need.
All requests to the Special Operations Solutions Fund are validated through government channels.
DONATE