Special Operations Solutions Fund
(SOS-Fund)
Deployed around the word, the United States Special Operations Command is there to protect our nation. When they need help, the SOS-Fund is there with support for any needs that may arise.
SOS-Fund has one program:
Rapid Response Support (RRS). Our RRS program is designed so that when the SOS-Fund gets the call, support is in the hands of the service member and their family within 2 hours 24 hours a day, 7 days a week, 365 days in a year.
S
p
e
c
i
a
l
O
p
e
rati
o
n
s
S
o
l
uti
o
n
s
Fu
n
d
(
S
O
S
–
Fu
n
d
)
Mi
s
s
i
o
n
The Mission of the SOS – Fund is to provide Rapid Response Support (RRS) to all members of the United States Special Operations Command Service Members and their families.
Our response is fast – SOS-Fund provides support into the hands of our Special Operations Service members and their families, when needed, within
2 Hours
24 hours a Day
365 Days a Year.
We operate lean and efficient to ensure that every penny goes in support of the Service Member and their family.
Thank you for donating to the families in need for our special operations heroes! All donations are fully tax deductible as we are an accredited 503c charity organization. We strive hard to make sure we are able to utilize donations to every family according to our RRS program. Please contact us if you are in further need of information on our fund.
Keith David
Chance Gianelli
Jimmy Hamilton
Name
Keline David
Celeste Gianelli
Lana Hamilton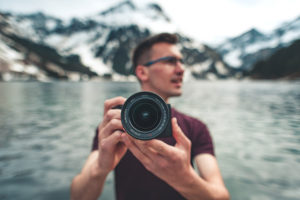 Robin W. Wonders
Website Design
Rob has been assisting companies with their website presence for over 25 years. In addition he has developed marketing campaigns, brochures, and brand designs for a multitude of industries